Recalling the superb writing in 'Annamalai', which is an epitome of the trademark Rajinikanth movie.
So, 'Annamalai' and I both turned 28 this year. That doesn't mean it was the only Rajini movie I grew up with. In fact, my childhood was lucky to witness the great Rajini decade with a spectacular set of blockbusters ('Annamalai', 'Baasha', 'Muthu', 'Padayappa', 'Thalapathi' to name a few :)). However, I pick out 'Annamalai' here because it really conceived (or at least redefined the way we know it) the idea of a Rajini movie. I can't offhand recall another well-written Rajini movie in the last three decades. 'Baasha' is the second in-command in some ways yet far far away.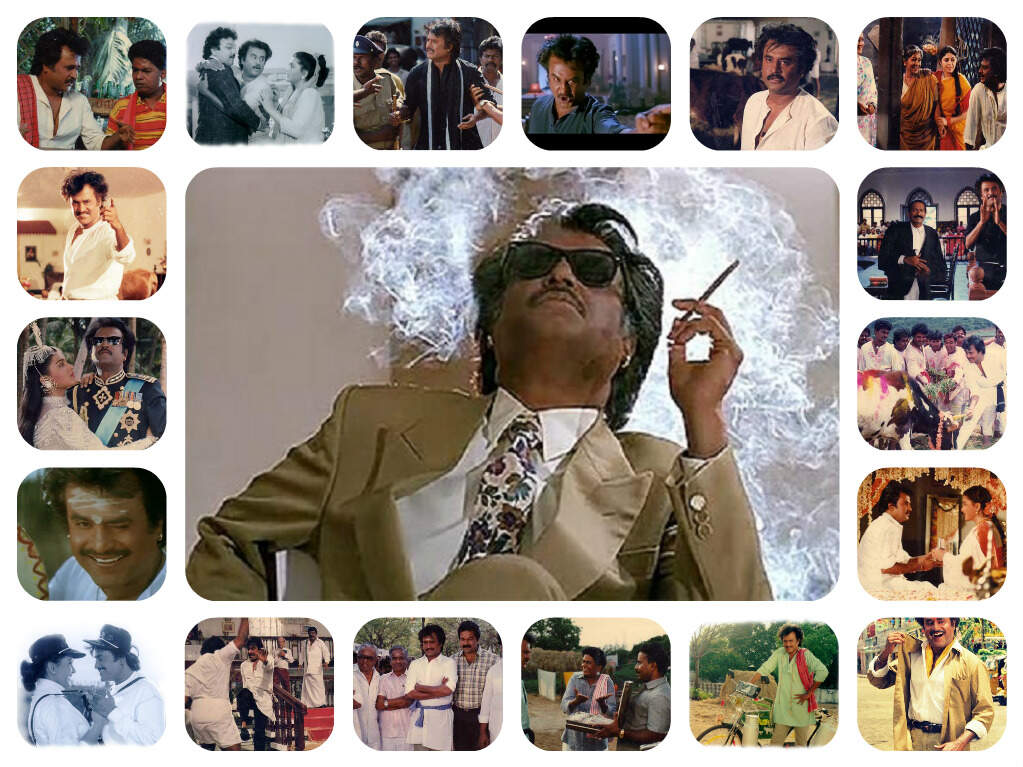 'Annamalai' is supremely well-directed and well-acted but its main success is due to its writing. I revisit it every and now then and I must say that time stands frozen in front of this spectacle. The story is loosely based on 'Khudgarz' and the adapted screenplay credits are shared by Suresh Krissna (SK) and Shanmughasundaram (SH) (with ghost inputs from Ananthu, K Balachander and the superstar himself). You can really sense from the writing the writers' respect for the Rajini movie and their intimate knowledge of its inner workings. More importantly, it is their realization that the best Rajini movie happens when put the story before Rajini. If you are wondering why the recent Rajini offerings don't match up to their nineties' counterparts, you have your answer.
SK and SH know that one of the most irresistible aspects of a Rajini movie is his introduction (he plays the titular character but by now, you've guessed that). And what a legendary one it turns out to be. We wait in anticipation (pretty much like the Sarath Babu character) to a get glimpse of the superstar. He stands still amidst a celebration facing away from us. The music already cues us in, leading to a high as we yearn to see his face. Then, he turns towards us with his ever-awesome charismatic smile and launches into the ultra-catchy 'Vandhaenda Palkkkaran'.
Even better is how the writers shape the supporting characters. We are introduced to Rajini's family — a doting mother and a younger sister. We sense how close Sarath Babu is with Rajini's family. We are really zoned into the fact that the house is everything to them. This emotional investment is what makes us cheer for Rajini in the second act of film. When he is betrayed, we feel as if we have been wronged and swear revenge (as 'Vetri Nitchyam' plays in the background). It would go on to set a precursor for many such songs like 'Vetri Kodi Kattu' from 'Padaiyappa'.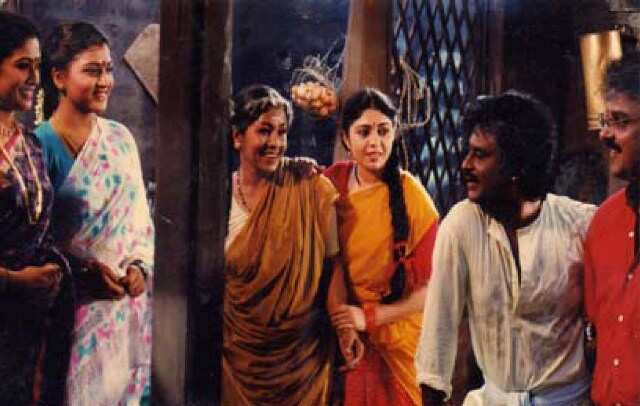 Speaking of songs, 'Annamalai' is that rare Rajini movie (the ones at least after nineties), where songs are neatly woven into the narrative. My vote goes to 'Rekkai Kattu Parakadhu', where Khushboo remembers the simple man that Annamalai was (whose innocence she fell in love with). Heck, even the heroine is written beautifully — her education and real-world awareness is brought out in a very crucial scene. Barring the subplot between Rajini's daughter and Sarath Babu's son (once again, 'Padaiyappa' takes a similar route), everything is organic and everything fits.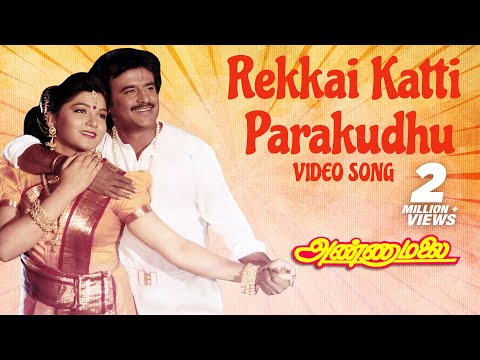 Last but not the least, the writers realize any Rajini movie must be filled with grand Rajini moments. This is where they really cut loose and there are many to choose from. Be it the auction scene where Rajini takes a jibe at Radha Ravi (who's fantastic) or the scene in Sarath Babu's house where Rajini swears revenge, each one has become such an integral part of the Tamil pop-culture. However, my top three Rajini moments have to be — the escalator scene where we Rajini climbing up and Sarath Babu climbing down, the one where Rajini sees another milkman and realizes how his life has changed and finally, the way he swaggers with "I am Bad Man" in the climax. It's all Rajini-mania!
So the next time someone says a Rajini movie is all about style, please do refer to them the wonderfully written, deeply affecting and totally rewatchy worthy 'Annamalai'. It will go down in film history as a seminal thesis with title — "how to make great cinema with a great crowd-pulling star".